to make sure that every search term is meaningful and every product is discoverable
Bare Mental P.C. is a company focused on providing innovative and technologically advanced digital tools to website owners.
Findbar is our answer to the problem of efficient navigation through constantly growing information. As the traditional, monolithic category listing approach is reaching its limits, the necessity of providing users with a more efficient tool to find what they are looking for is becoming more and more prominent.
Using state of the art language processing routines combined with home-grown ML models and powerful business-oriented merchandising tools, we are constantly improving user experience and catalog discoverability, serving the most accurate results for every query.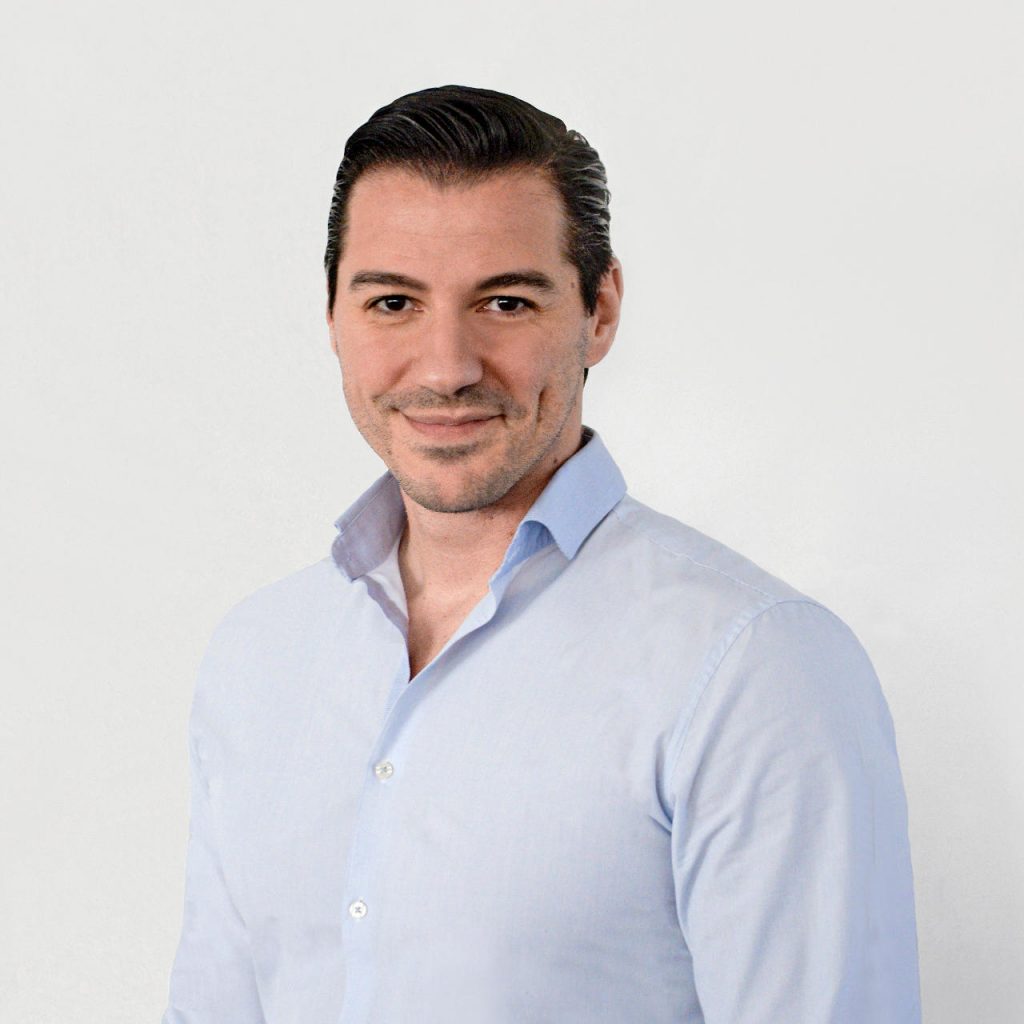 With a life-long addiction to coding and more than 20 years of retail & eCommerce experience, Dimitris is in a constant quest for innovation. As CEO & CTO of one of the leading footwear companies in Greece for the last 10 years, he has a deep understanding of the challenges and merits of online entrepreneurship and is always eager to create meaningful and focused software solutions.
Founder and CEO of one of the most respected e-business digital agencies in Greece for the last 10 years, Ioannis is driven by his strong passion for eCommerce. With over 20 years' experience in information technology systems and studies in Physics, he's always in pursuit of revolutionary digital experiences.