The ultimate search experience for your website
Build new website pages with custom product collections in a snap!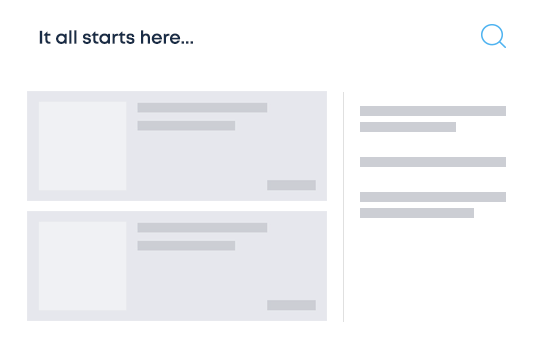 Cutting edge search functionality
Search as you type
Autocomplete
Fuzzy search
Suggestions
Voice search
NLU
Instant results on every key press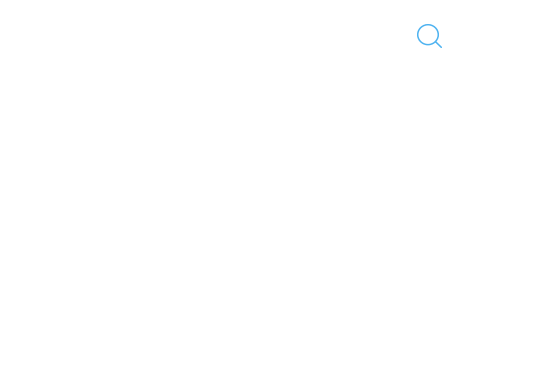 Completion suggestions appear in real time while typing
Typos are not a problem
Did you mean something else?
Dictating a query or scanning a barcode is always faster!
Free-text queries can now produce relevant results
Configurable scoring
Product pinning / hiding
Banner Campaigns
Landing Pages
Boost/demote any set of items inside the search results, using simple or complex rules.
Get the preferred results where you want them to be.
Enrich the result set with configurable banners
Easily create custom website pages with hand-crafted product collections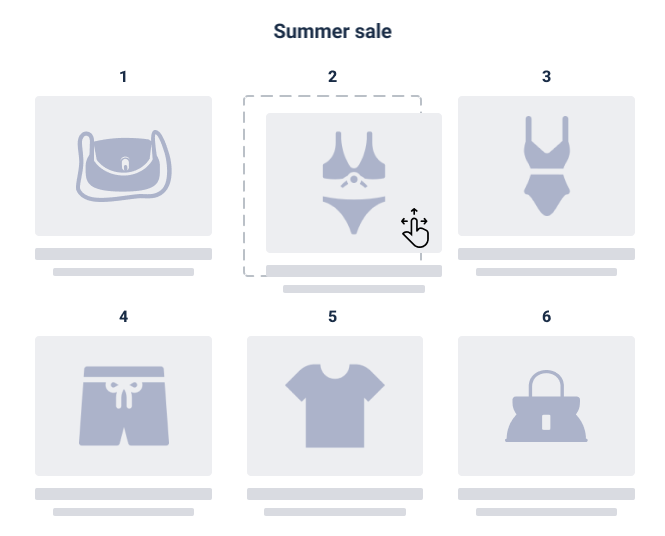 Lightning fast response times