The fastest way to create custom landing pages containing any subset of your products, by using a search query, filters and even drag 'n drop sorting!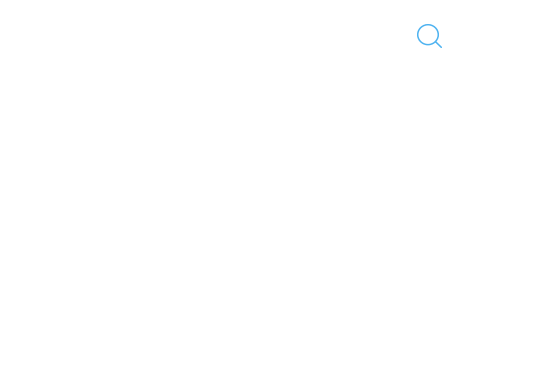 No need to wait for pages to load; Findbar renders the most relevant content right below the search bar while the user is typing!
By providing real-time completion suggestions for the query as it is being typed, Findbar can minimize writing time and provide useful content insights!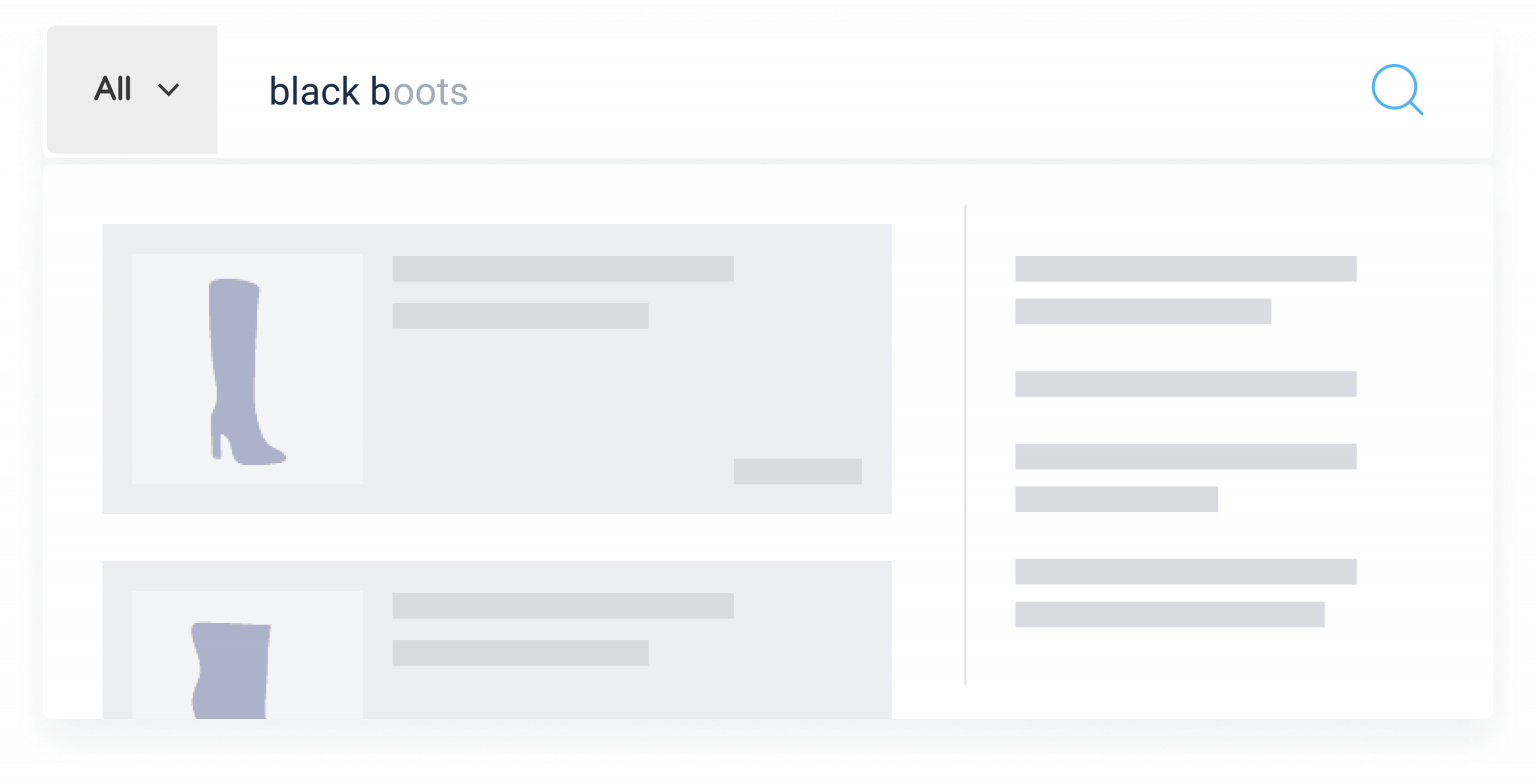 Make every search term count: many users make typos, but that should not ruin their search experience; using configurable fuzzy search, Findbar's algorithm can effectively guess what the user intended to write and serve the most relevant results!
Get fast and relevant suggestions for search term correction/alternatives during typing!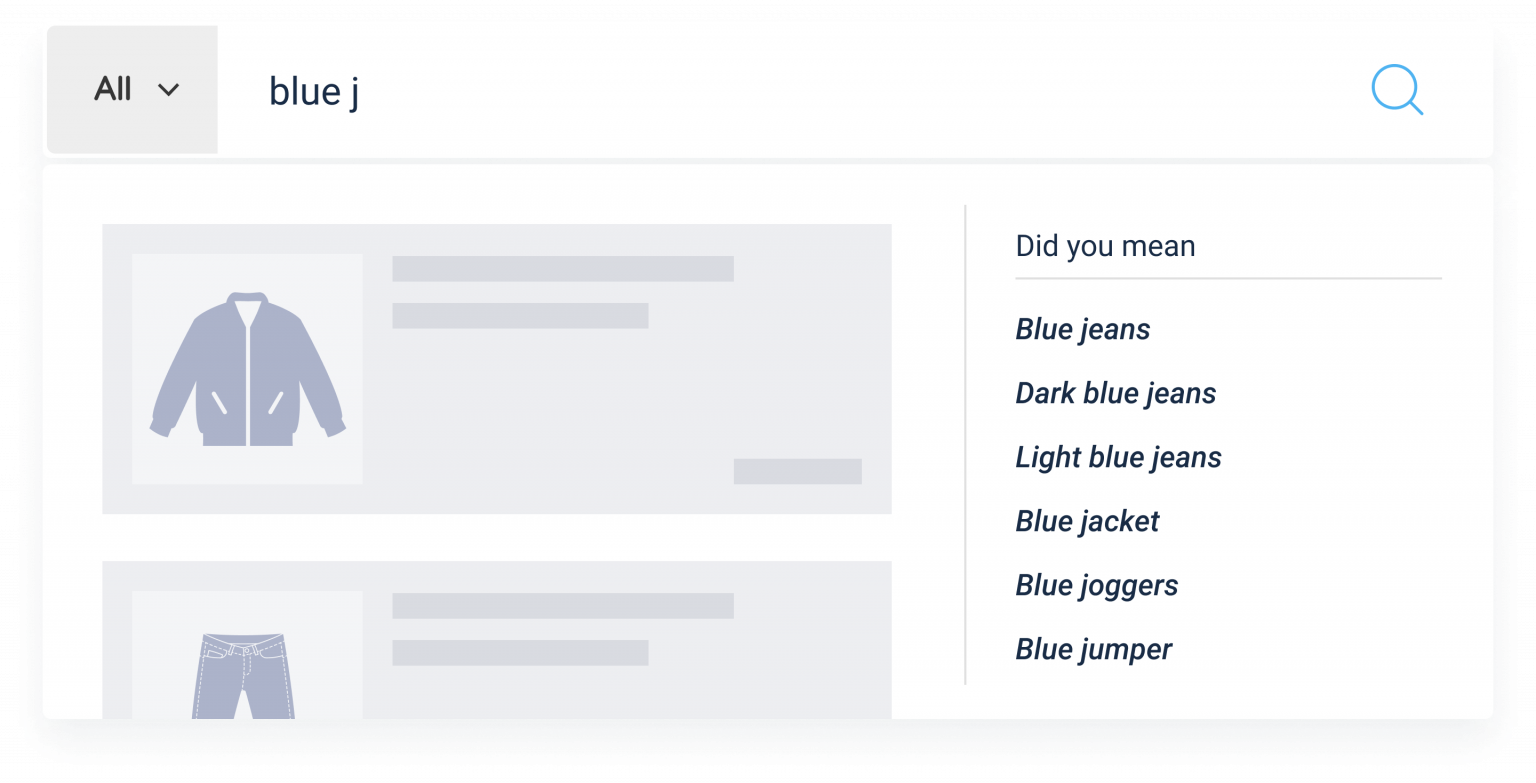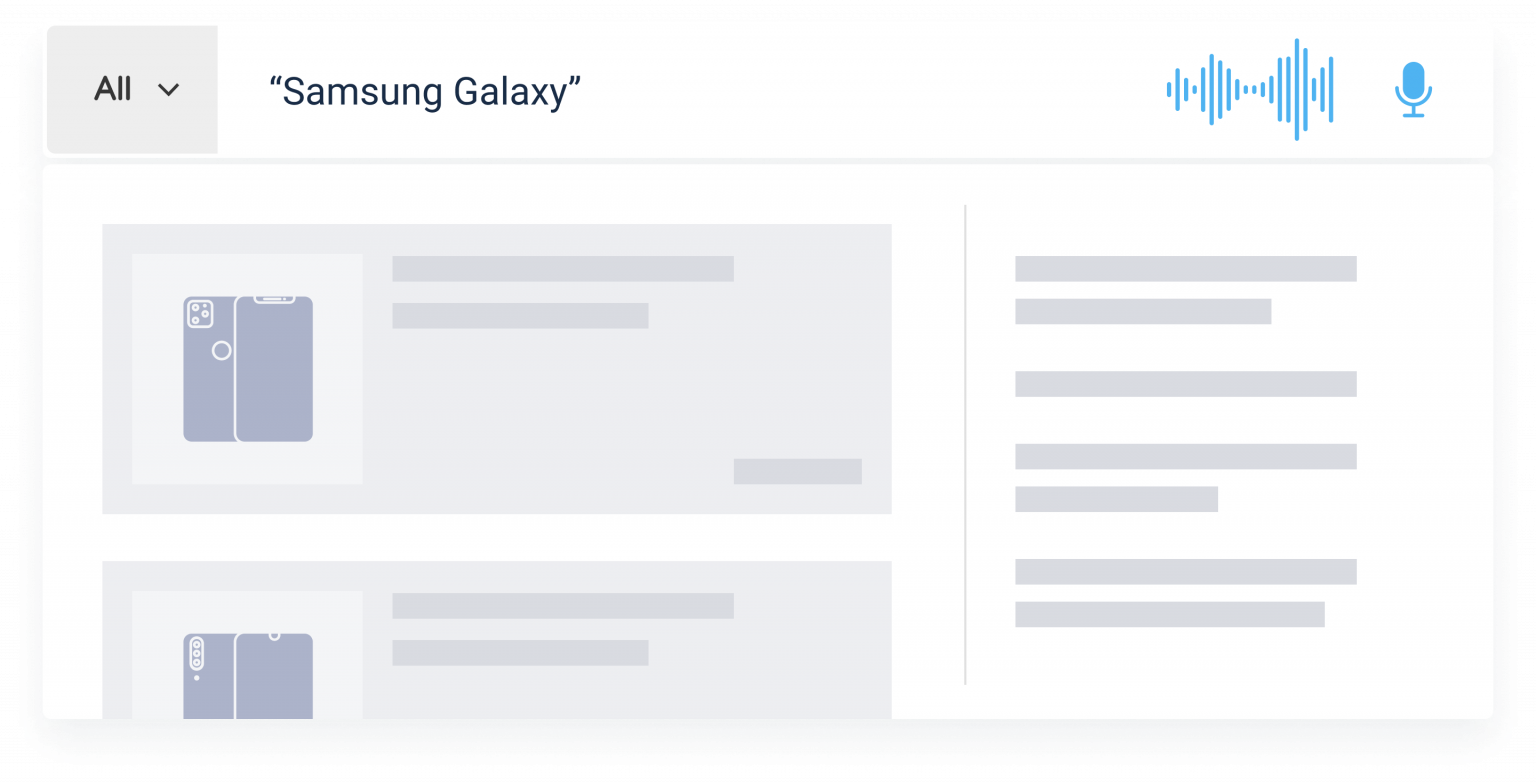 Embrace alternative input methods and take your website's search UX to the next level: Findbar supports search query dictation, making it possible to find the desired content much faster!
Provide fast access to specific products by utilising Findbar's innovative barcode scanning functionality!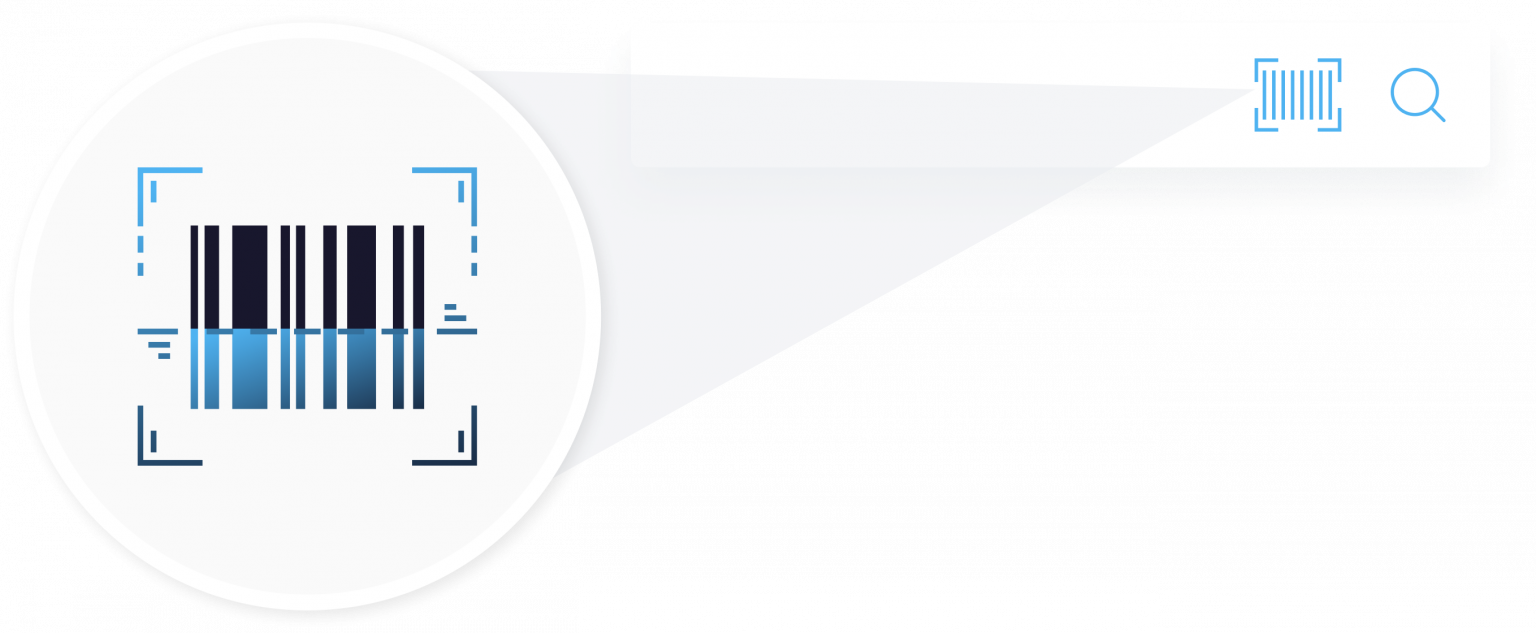 Natural language understanding
Using advanced & fully customizable natural language understanding formulas, Findbar makes it possible to provide the best filtered results for free-text queries like "blankets up to 50€" or "black high heeled boots size 37"!
Have a huge catalog, where query scoping makes sense? Findbar makes it easy to add an attribute-based scope selector to the search bar, giving the user the ability to narrow down the results in a focused manner.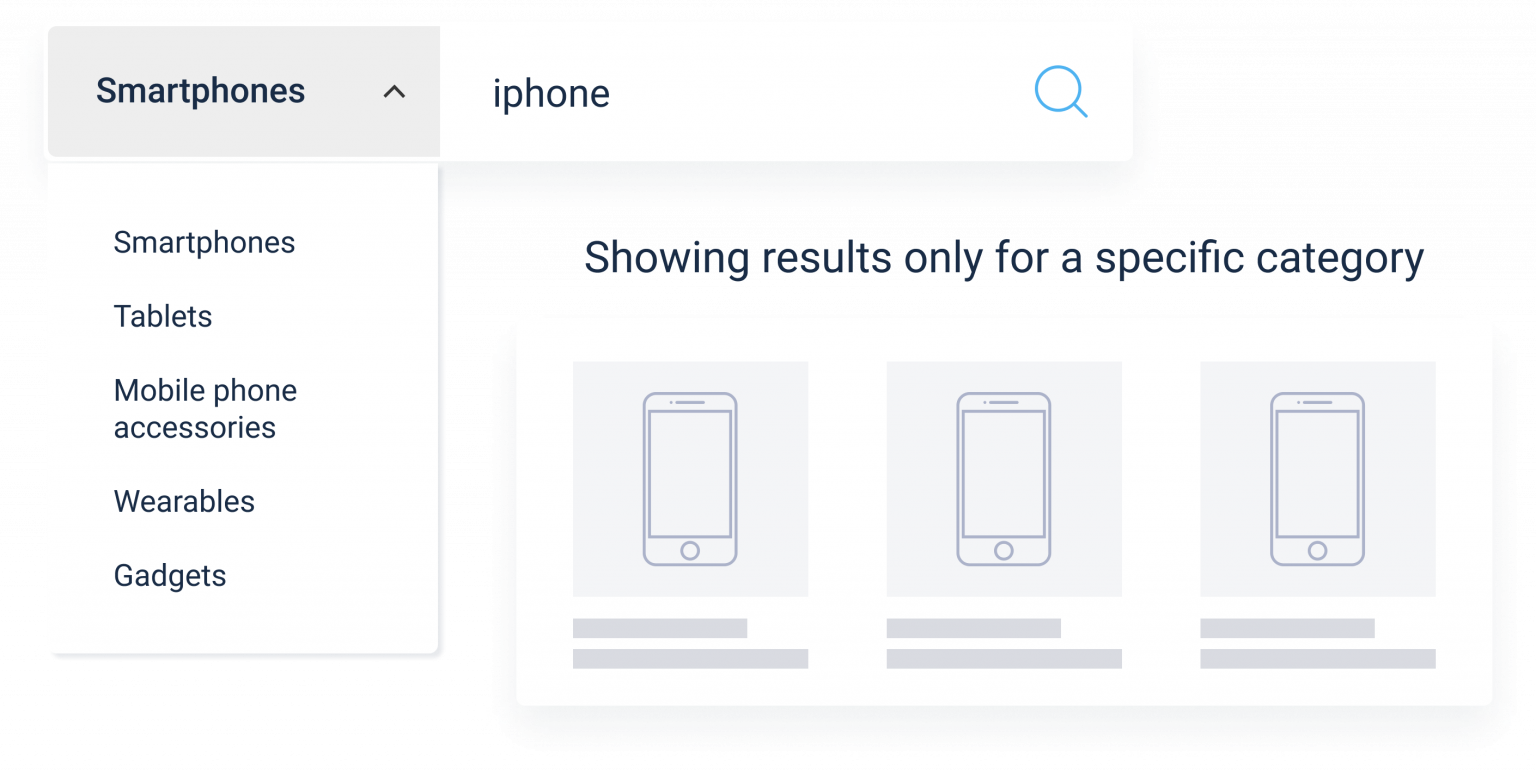 By defining custom synonyms, it is possible to significantly extend the discoverability of items in any catalog, minimizing the data entry effort.
Let's face it: returning no results is not fun. That's why, in case of a zero-result multi-word query, Findbar can automatically create fallback queries (by selectively omitting query terms) and still serve relevant results.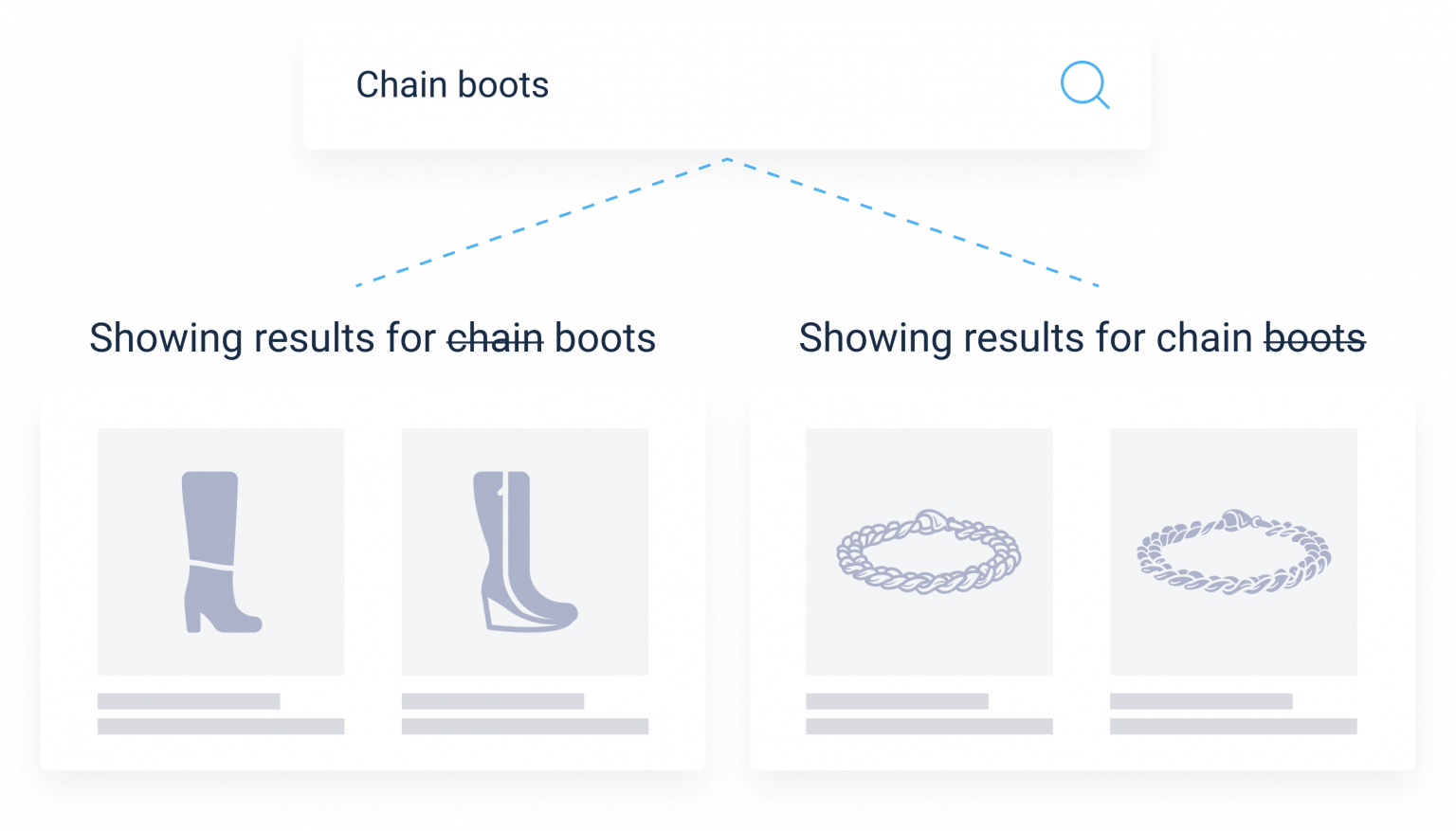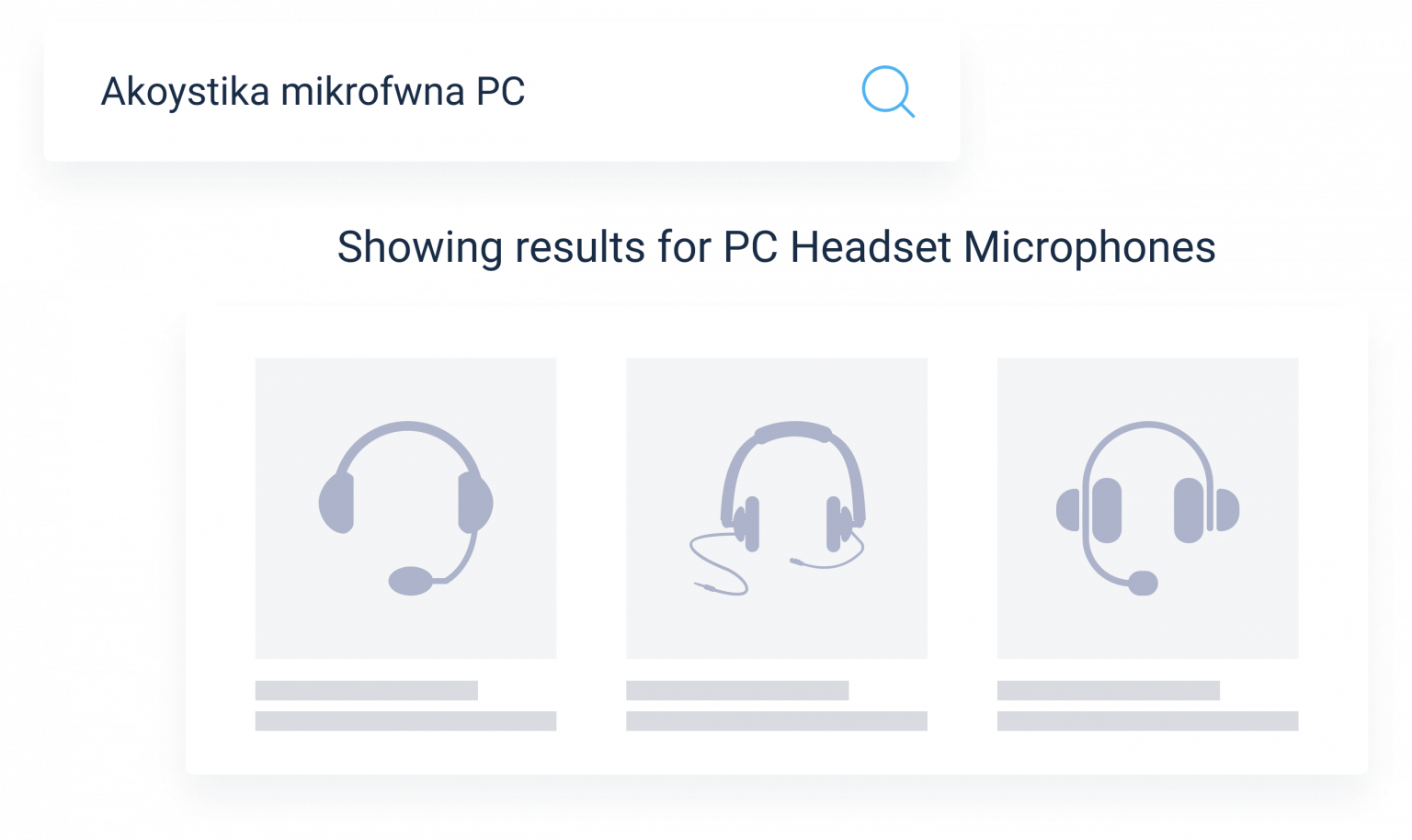 Featuring one of the world's most advanced AI transliteration engines, Findbar transparently solves the difficult problem of "greeklish" queries out of the box; forget long synonym lists or equivalent half-measures: the engine simply understands the query and produces the right results.
By leveraging Findbar's highly configurable Business Rules, you can adjust the search results order according to your business needs. Promote or demote any number of items according to their attributes and / or the input query!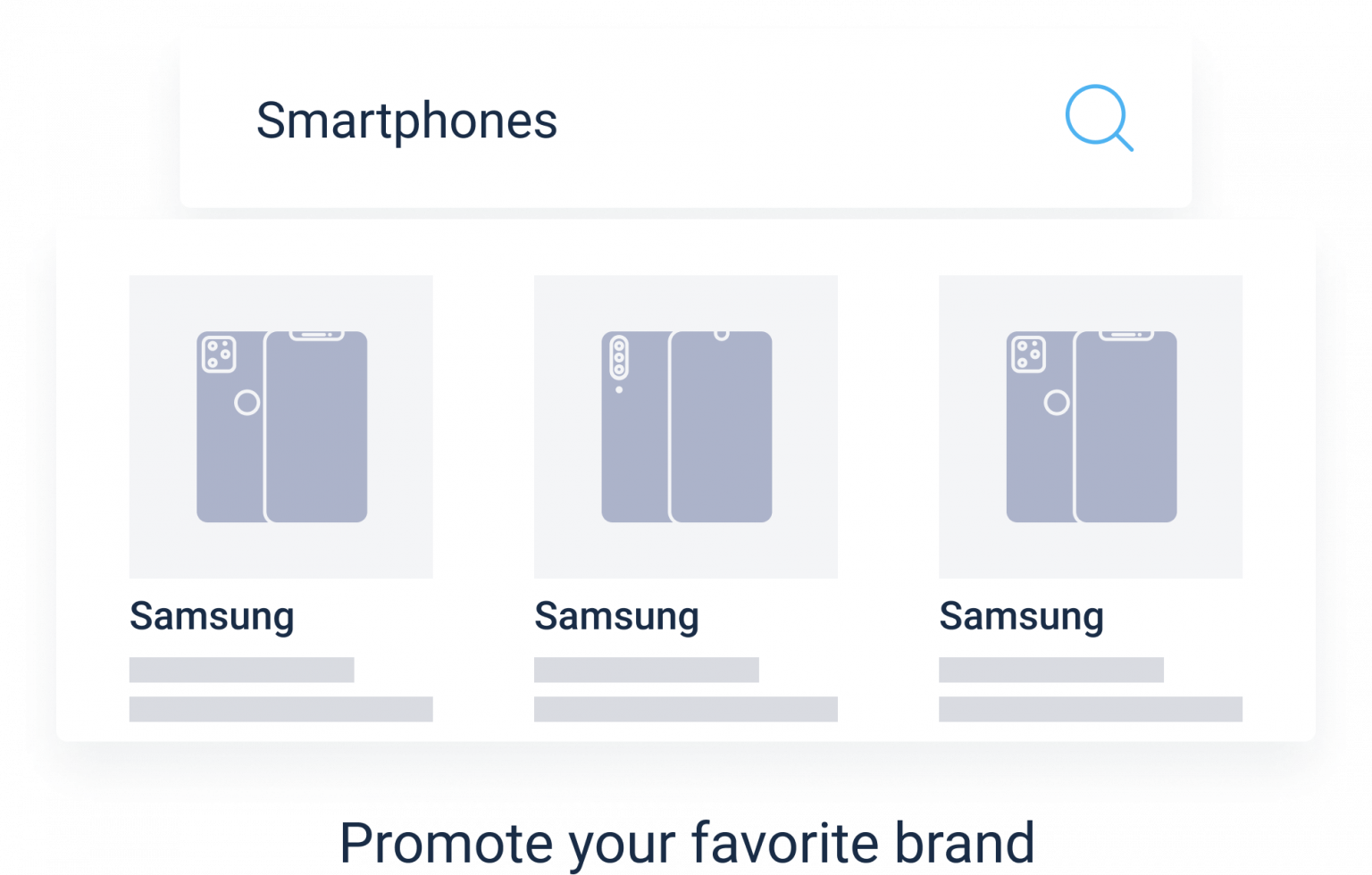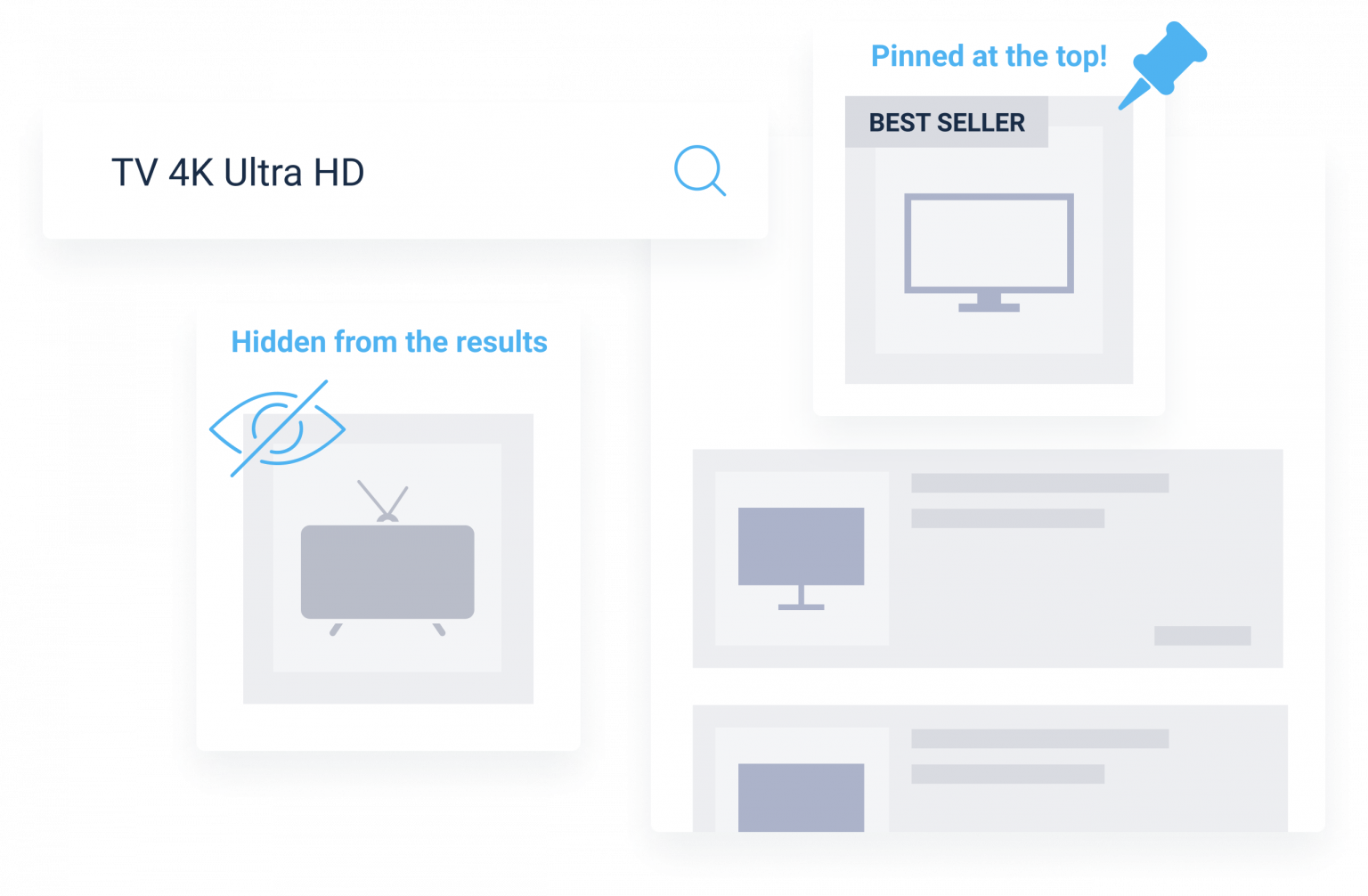 Not all catalog items are created equal; it sometimes makes sense to hide specific results for specific queries, or pin some products to the top/bottom of the result set. Fear not, Findbar has got you covered!
Promote your current campaign through the searches of your users! Findbar makes it a breeze to add custom banners to the search results, making every inquiry shoppable!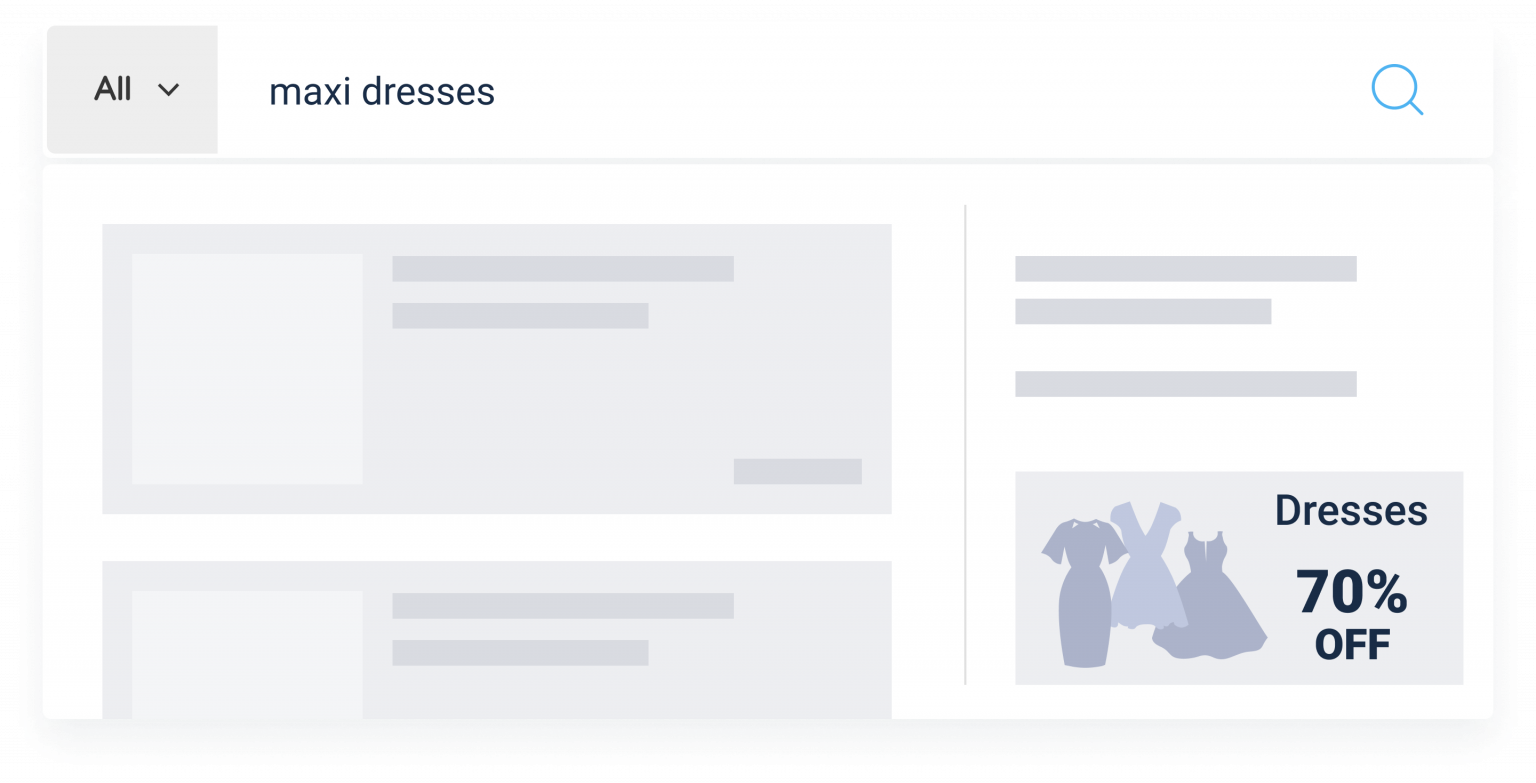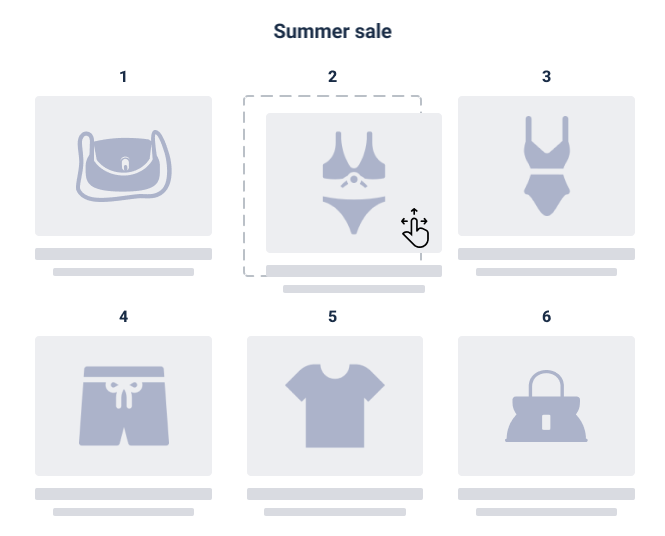 Set up custom website pages containing a product selection of your choice in no time! Fine-tune the displayed product collection using a search query, attribute filters, or a combination of both and even manually sort the results using Findbar's intuitive landing page user interface!